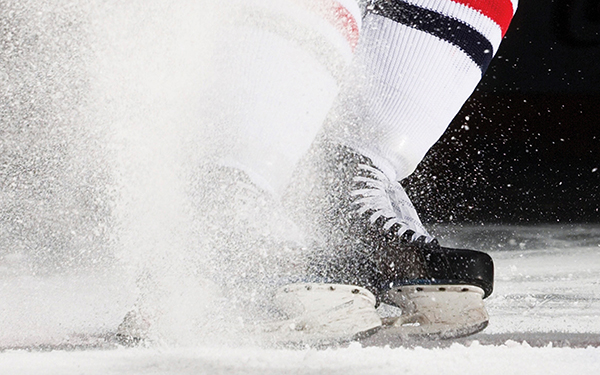 Junior B Provincial Championships
Welcome to the 2019 Hockey Alberta Provincial Championships Junior B, presented by ATB Financial.

Hockey Alberta is pleased to have ATB Financial as the presenting sponsor for a fourth year. Hockey Alberta has had a very productive relationship with ATB Financial, and that relationship will only grow through ATB's support of the provincial championship events across Alberta.

Hockey Alberta Provincials history tracks back to 1970 when 28 champions were crowned in seven divisions; Senior, Intermediate, Junior, Juvenile, Midget, Bantam, and Peewee. The model would stay the same for the most part, as divisions and categories were tweaked over the years.

You can enjoy live and archive action of the 2019 Junior B tournament on PCs, iPhones, iPads, and Android phones and tablets. Games can be displayed on large screen connects TVs using Google Chromecast or Apple AirPlay.
Up next on HNlive.ca more great hockey action featuring the 2019 Allan Cup, LIVE from Lacombe Alberta.